I was invited to design a logo for Beadz By Flex, a proudly South African brand which combines traditional ethnic African design with upmarket digital marketing. This creative business owner had already sketched the concept he just needed assistance with the refining of the concept and the final design.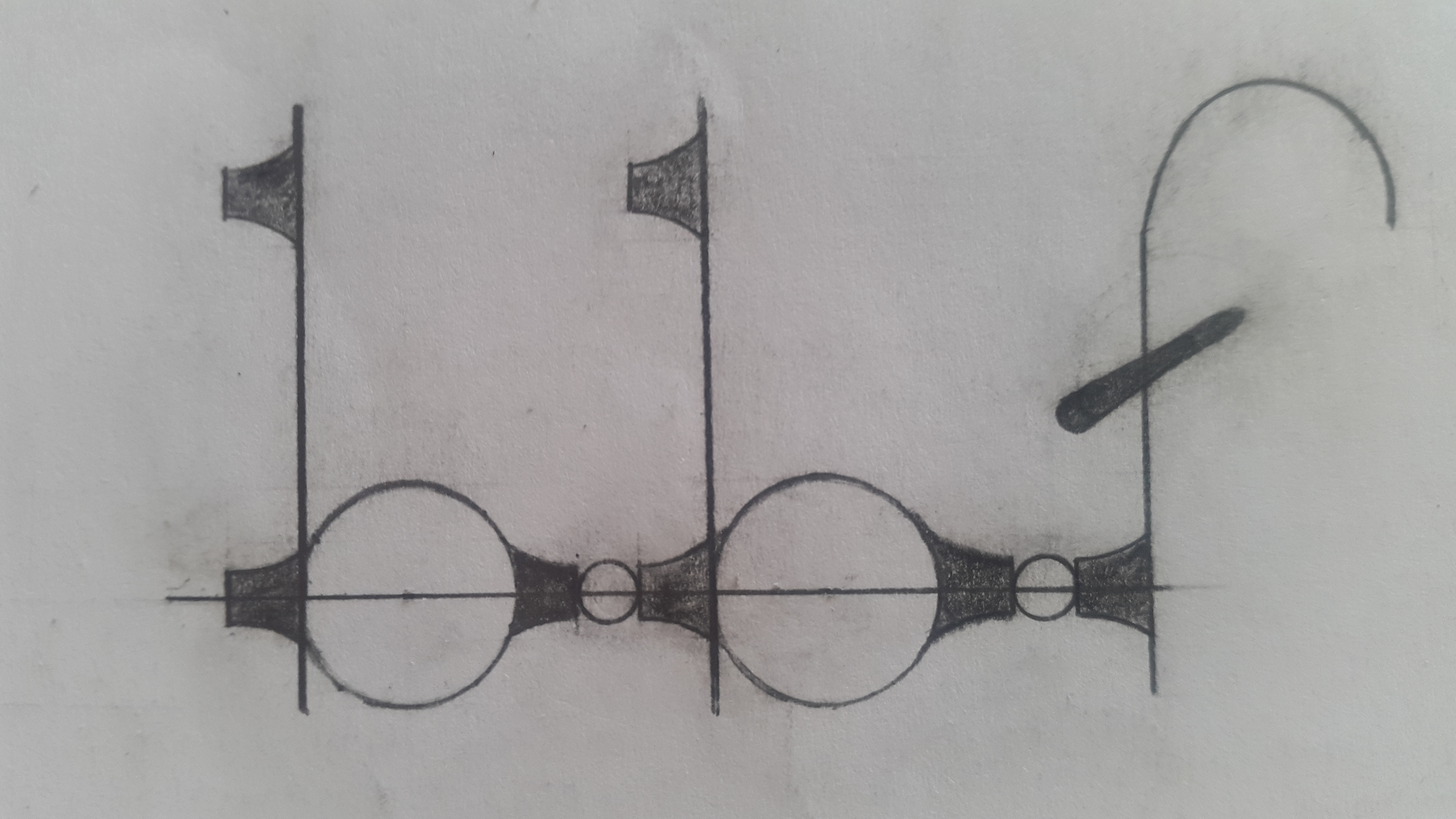 The goal was to create the logo design to work with many color variations due to the complex colors and patterns used in African jewelry design. The logo would also serve as a focal point on many of the engraved wooden tags that complement the exciting jewelry displays. The three main colors of the brand red, white and black were choose as these could be easily communicated across all color schemes.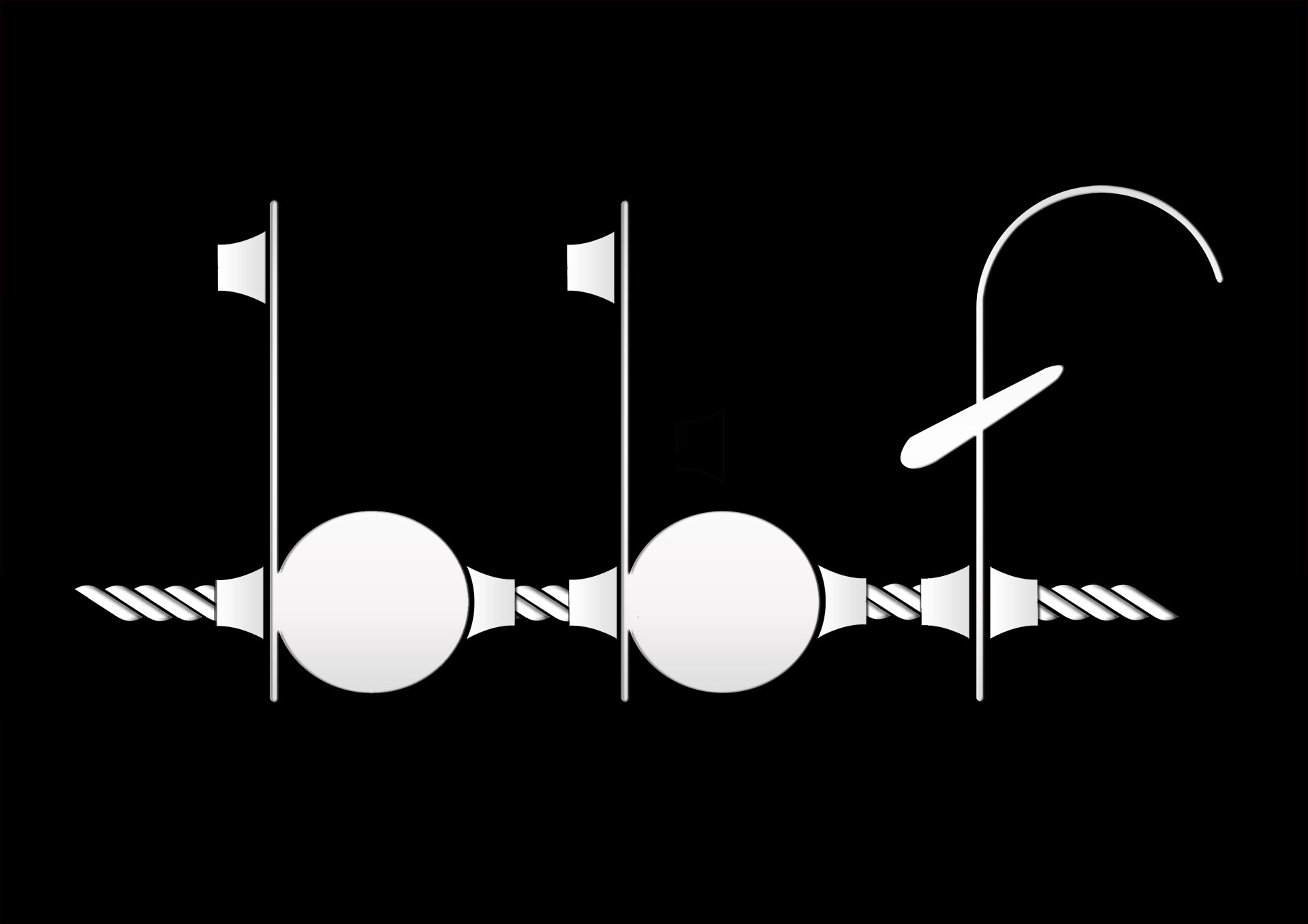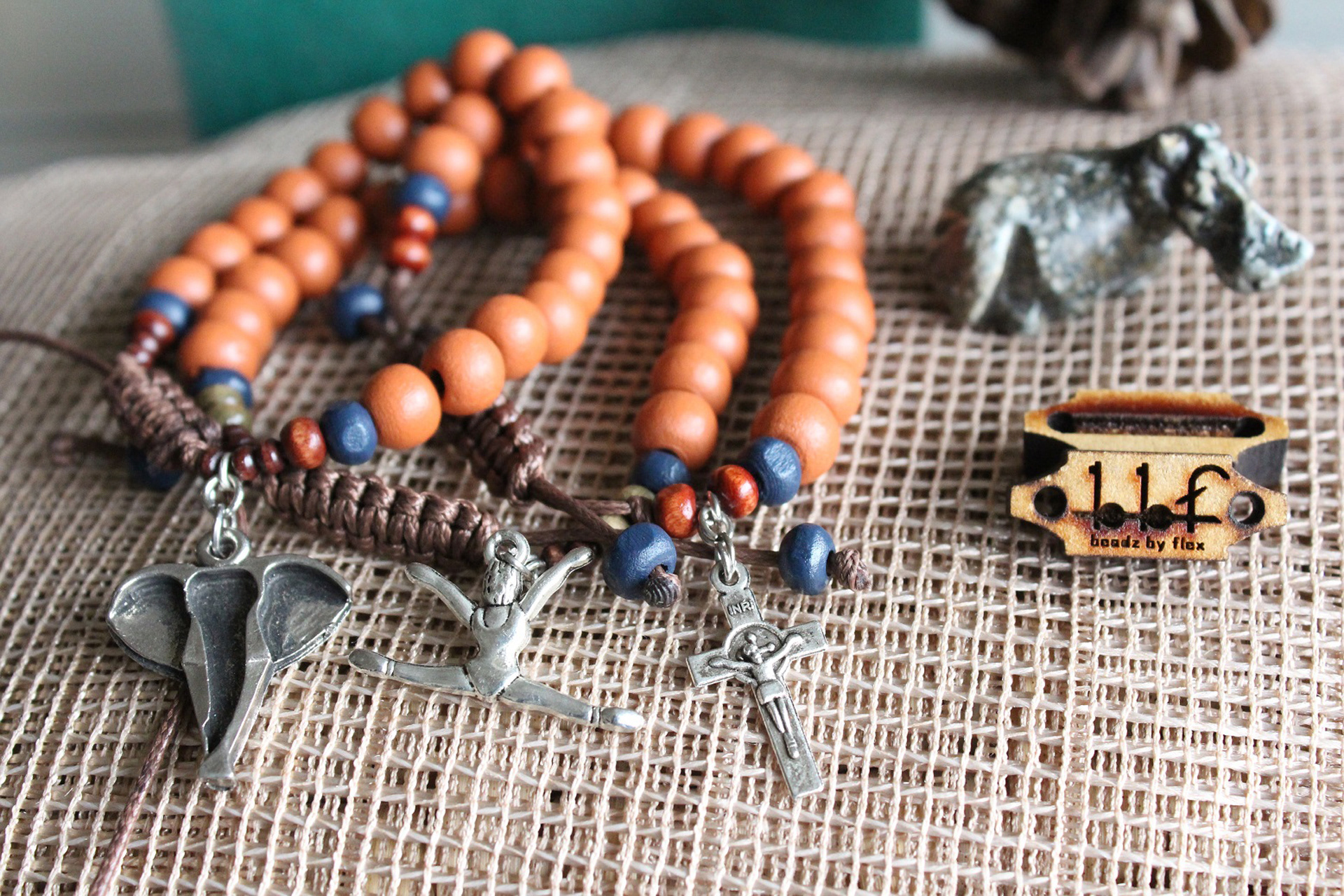 The final result was a flexible design that can be used for any retail application but remains uniquely African.