I was invited to create a website for the Mediterranean Barbershop. The business owner was aware that they needed an online presence to grow their organization with an online portfolio to showcase their work.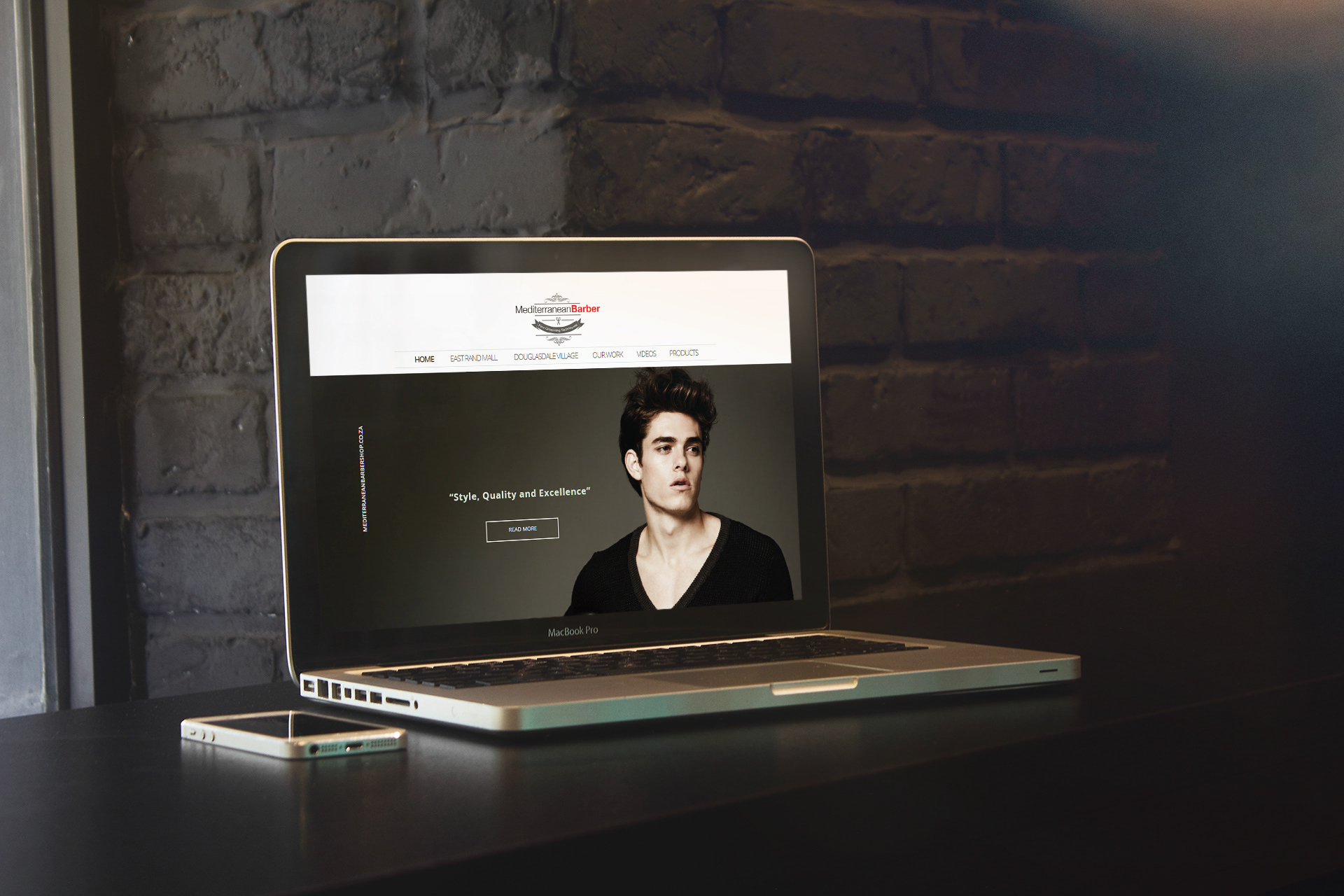 The business goal was to have an engaging website which would attract new clientele to the recently opened Boksburg branch of the organization. It would also serve as an easy communication platform for their current base of clients.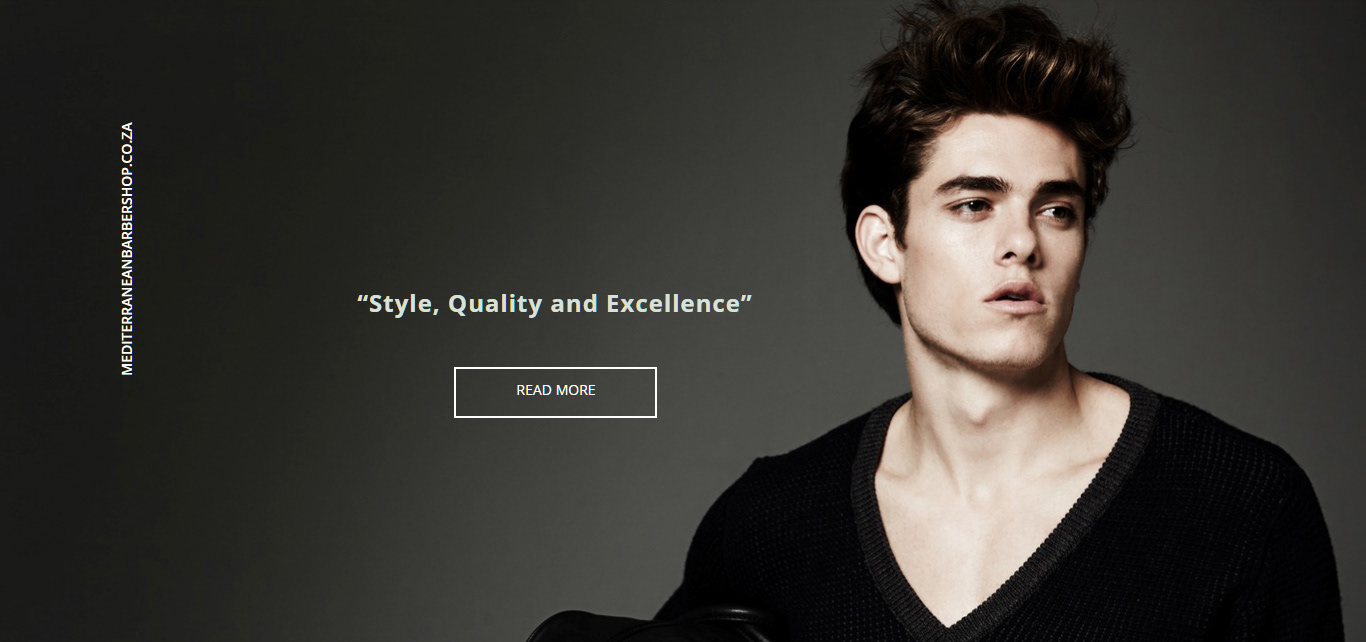 We determined a simple elegant color palette of white, black with a touch of gold #B0A376 to give upmarket feel to the brand. As well as the traditional 
barbershop colors to bring a sense of familiarity to each service. 
We also choose Open Sans for the primary font as it would symbolize the bold but lay back nature of the organization.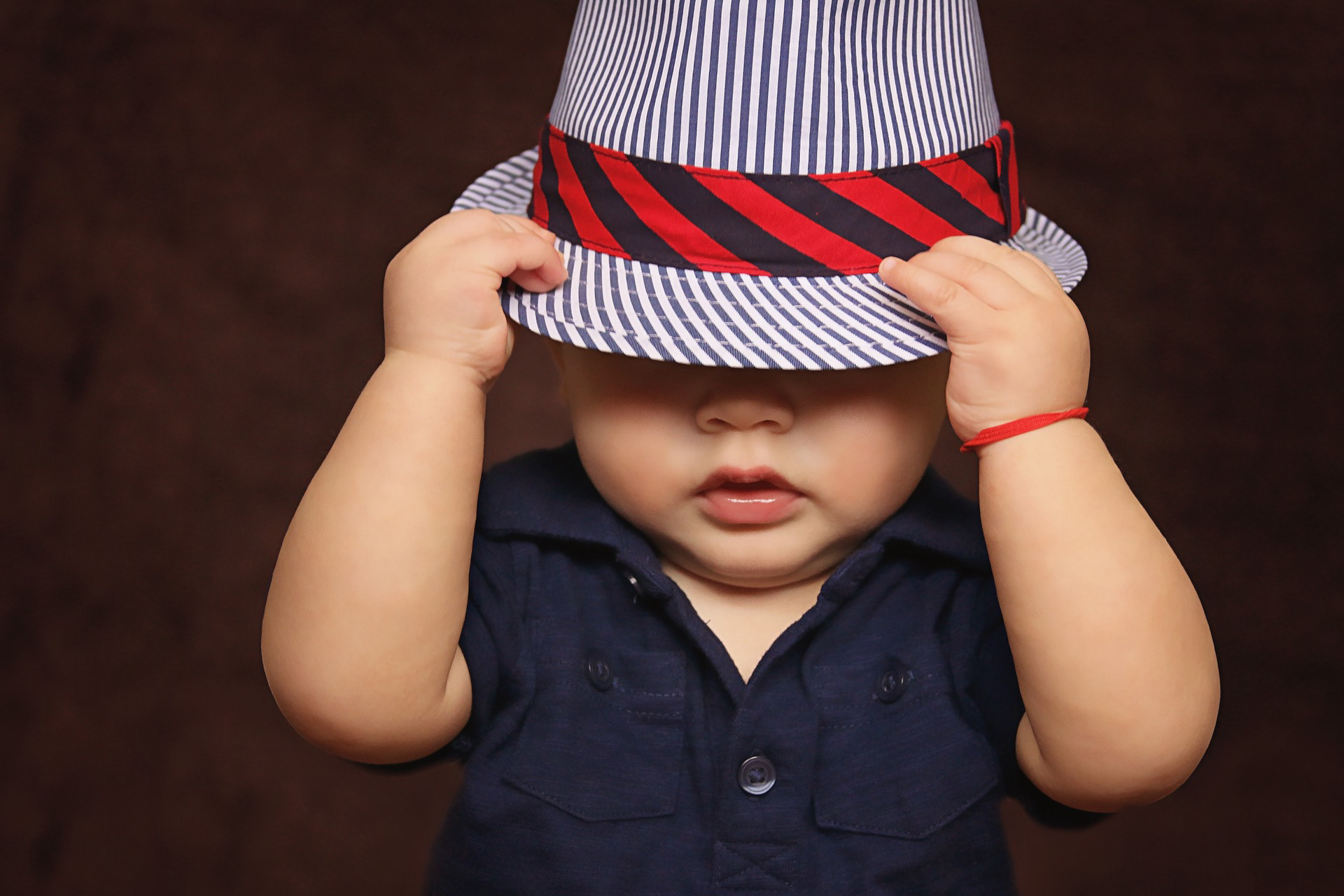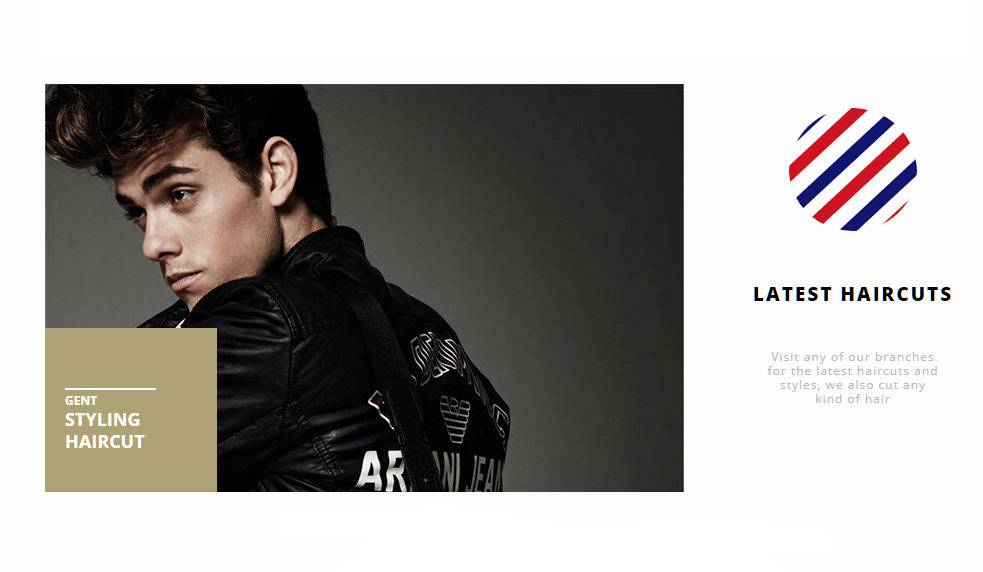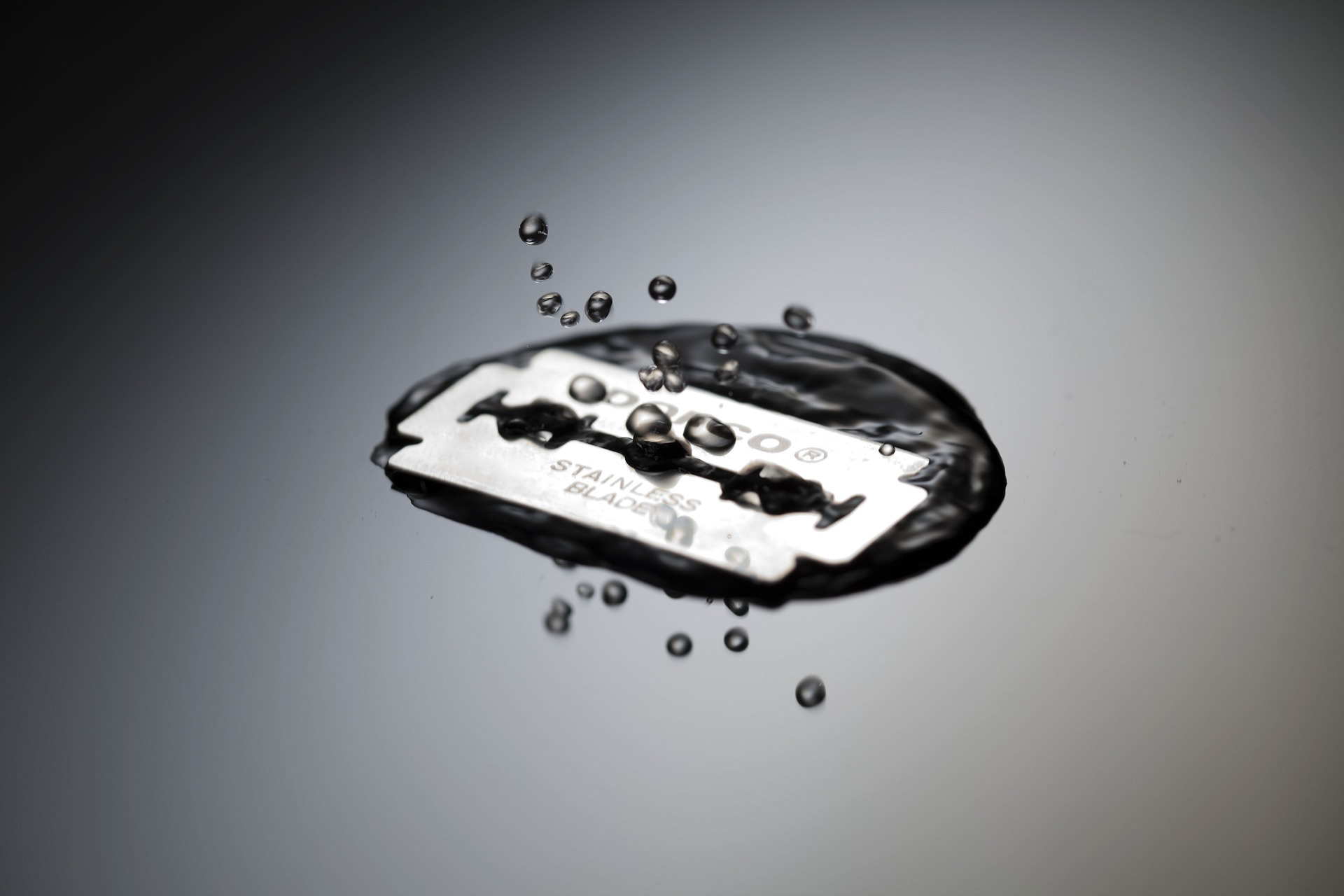 The final result was a web interface that was easy to use for the current client based and showcased the business in a attractive way to potential clients. Also assisting clients with easy navigation to the newly opened branch.