We were invited to design a logo for the Reimed Medical research team, this would be a new corporate identity to convey their passion in the ongoing commitment to being at the forefront of medical research. The design brief was to create a logo that was simple and yet complex enough to distinguish them from their competitors.
Many medical company use a cross in their logo so we decided not to use this concept and to pursue something more modern and also convey a more patient friendly design.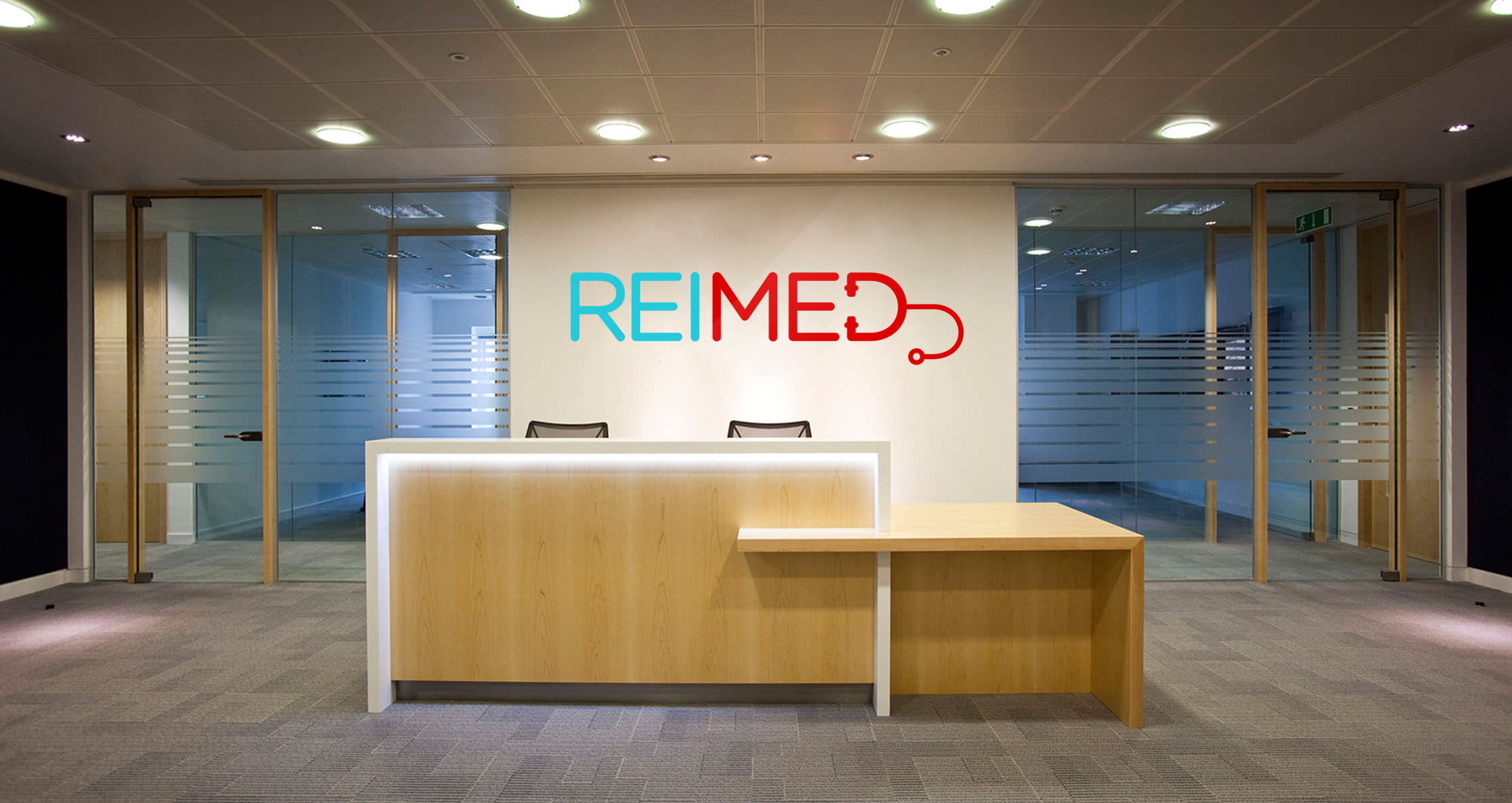 Colors we decided to use Red [#dc0000] & Blue [#26c9da] as these are still the main medical colors and they can be easily applied for any use of the logo which could include offices, medical packaging and emergency vehicles.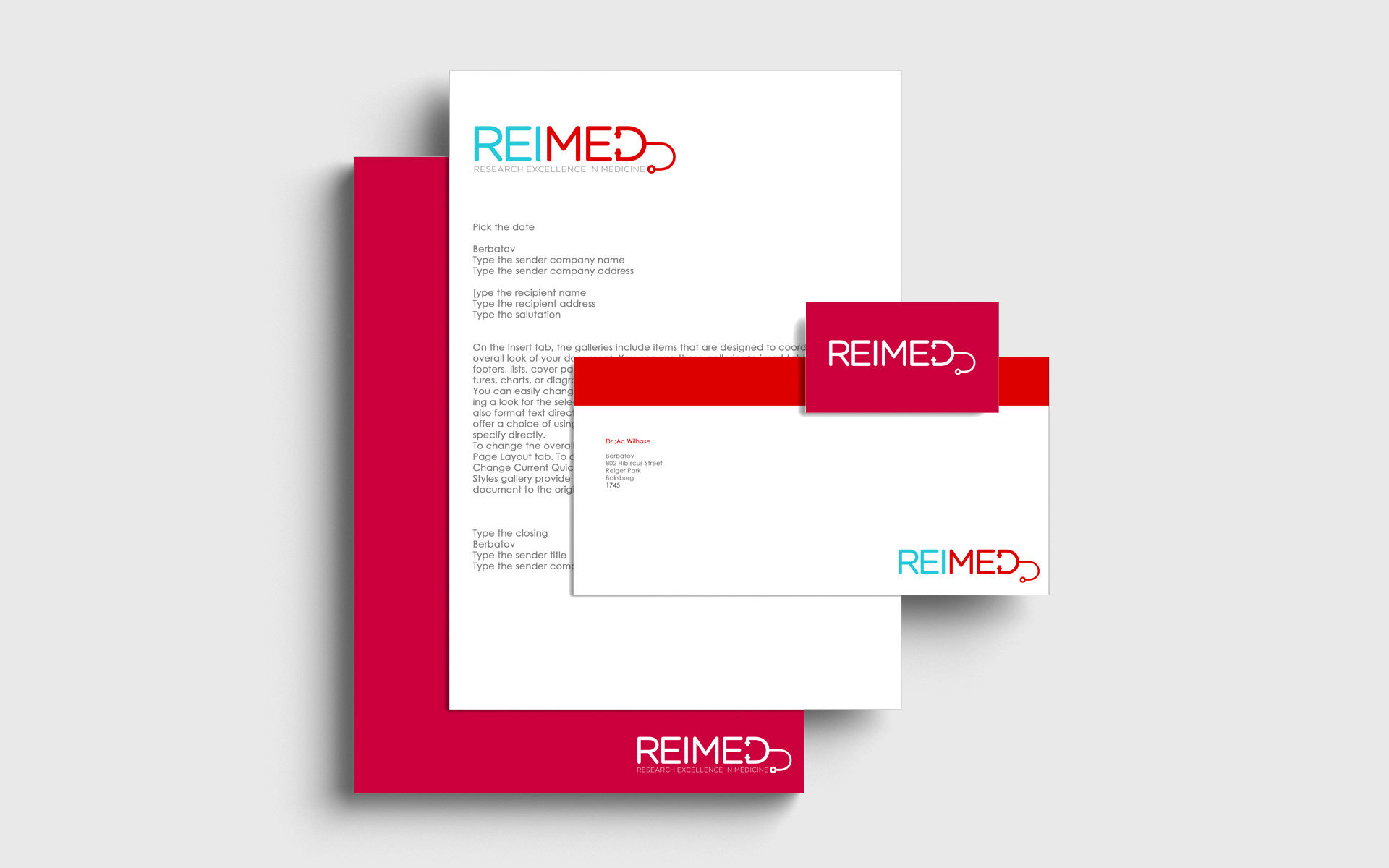 The final result was complete and helped our client create a new corporate identify that would both elevate their brand and help distinguish them from the competition in the medical market.